A Turn-Key 'Foundation' for Beverage Education
What is Foundational Content?
Foundational Content is the building blocks for successful and lasting beverage education. You can't sell whiskey, for example, unless you know what makes one style different from another. LIQUID-U teaches these basics, so when coupled with supplier or in-house tastings, your staff will be able to focus on the brands in front of them, not getting lost in terminology or processes.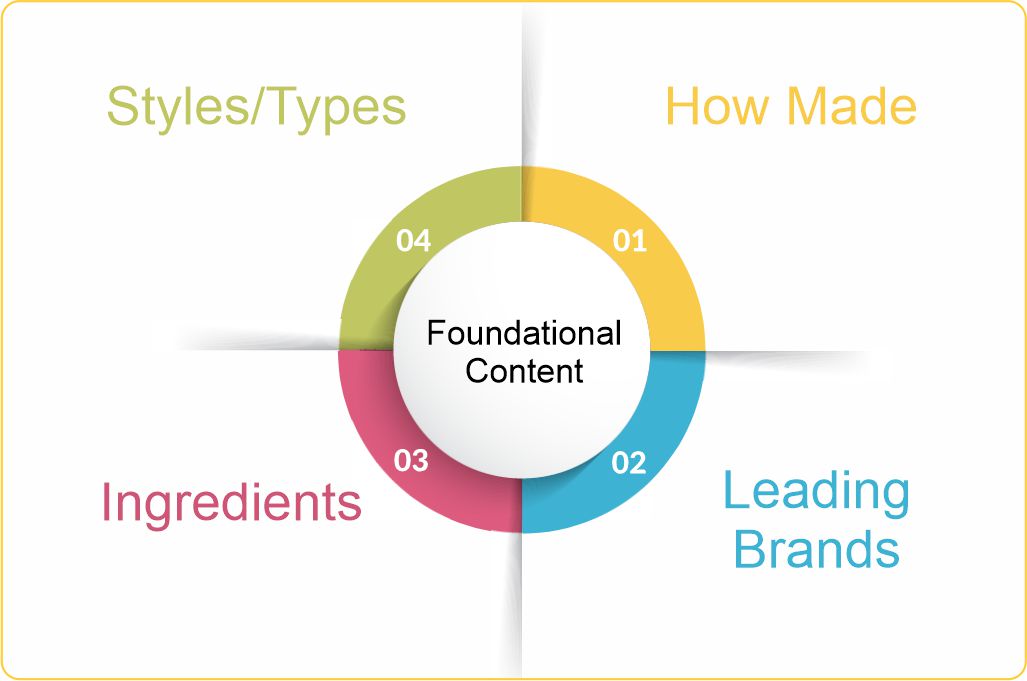 Measured Learning
Each LIQUID-U course includes a final test which is scored and the results are reported to you weekly. You have nothing to record or manage. More importantly, this feature gives you an easy way to judge the learning level of your employees, reward those who score above average and require a retake for those who score below.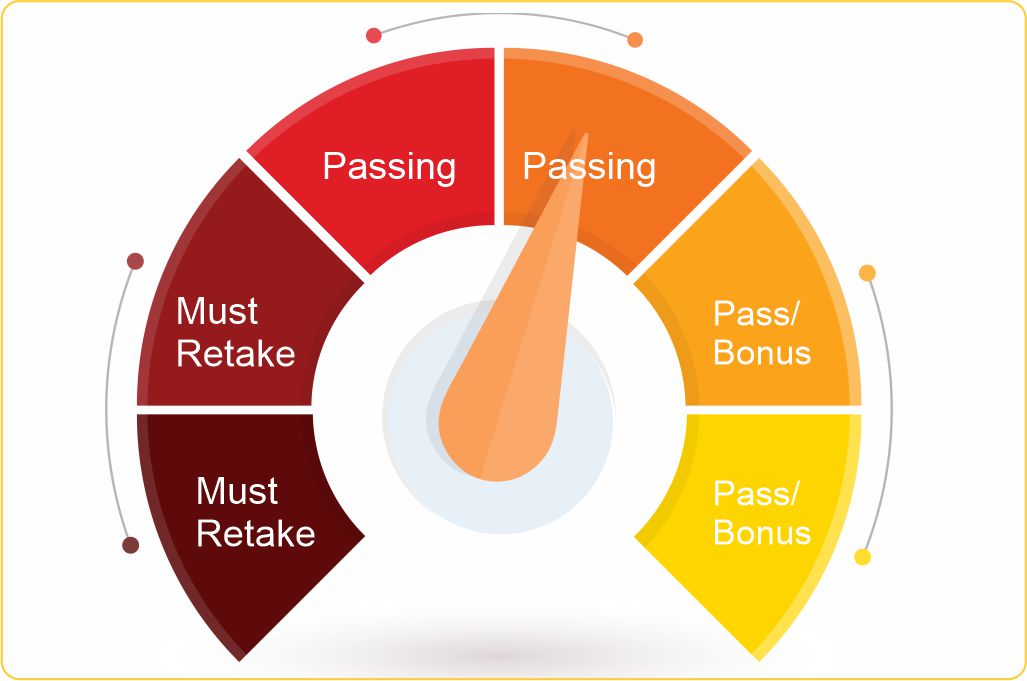 Managed Messaging
The LIQUID-U platform includes email and text reminders to keep your employees aware of your goals, their assignments and their deadlines. Emails are reported back as opened and texts as received - so you can confirm your employees received their instructions - all without your lifting a finger.
Mobile-Ready

LIQUID-U is designed to be mobile-ready so your employees can use your wifi and their phones to login, take all courses and tests, and manage communications using email and text messages. That makes LIQUID-U instantly accessible, familiar, and easy to use for all employees - even allowing them to train outside of work.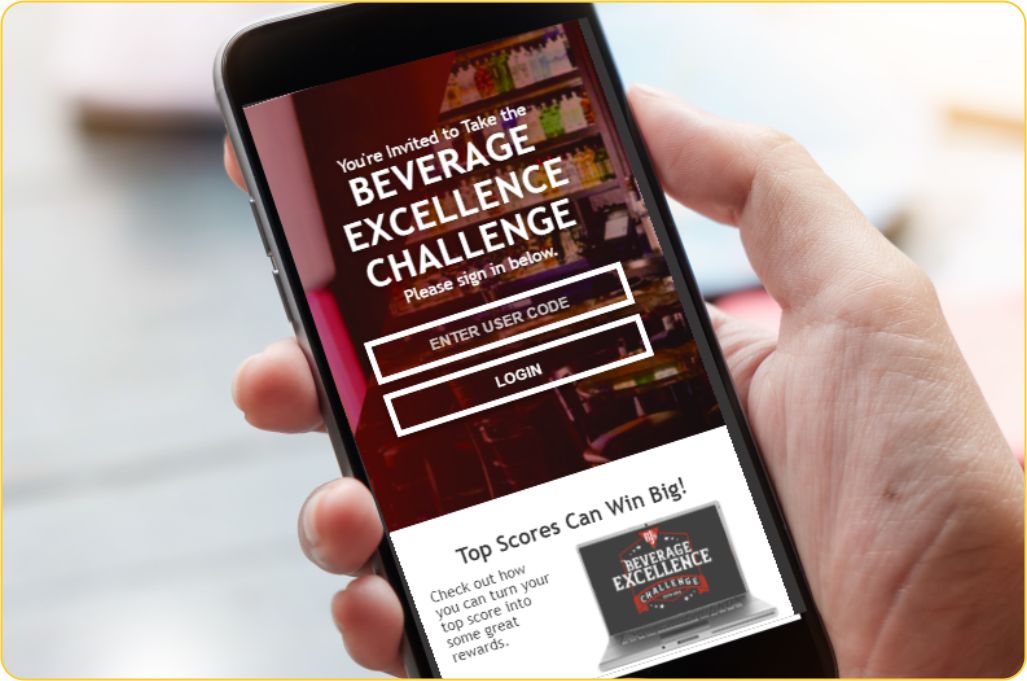 Focused, Affordable, On-Trend Programming - Over 50 Courses
Tequila Basics Training
Just in time for Cinco de Mayo and the summer white spirits season, enhance employee training on Tequila with our quick, mobile-ready, incentivized program. We focus on facts that sell. Knowing the differences between Tequila types, taste profiles and traditional serving. Knowing how Tequila is made and where it comes from. And, of course, an overview of brands, price segments and trends. Request a free demo today.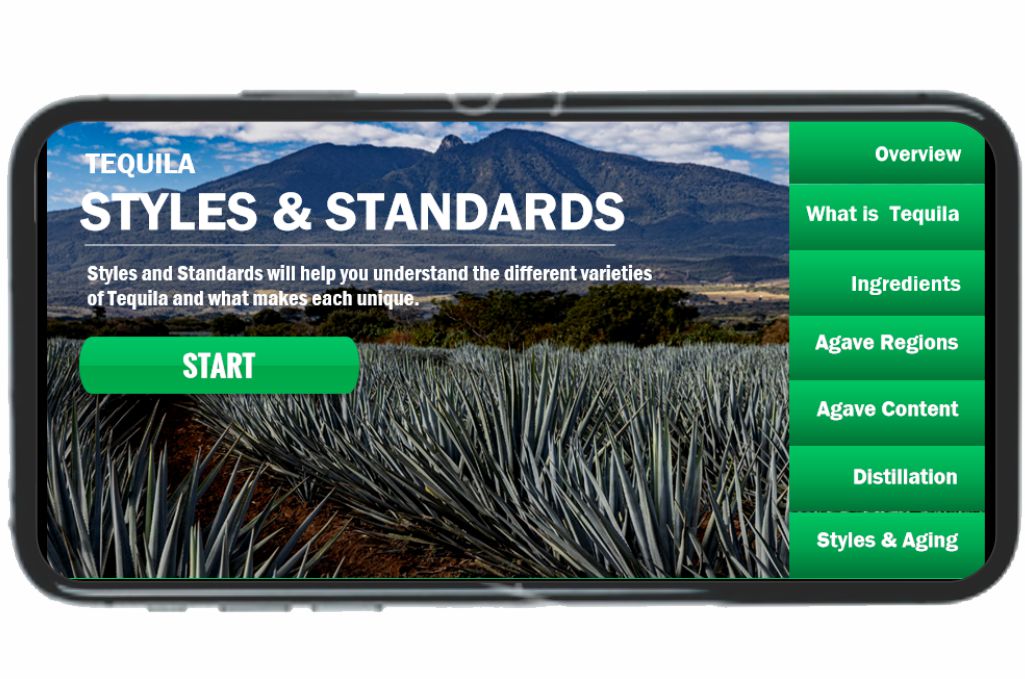 World Whisk(e)y Academy
This Academy covers practical facts about American Whiskey (Bourbon, Tennessee, Rye, Blended, Bonded, Small Batch, Single Barrel), Scotch Whisky (Blends & Single Malts by Region), Irish Whiskey (Blended, Single Malt, Single Grain and Pot Still) and Canadian Whisky. Emphasis is given to understanding how to explain what makes each style unique, the taste profile, the ingredients, production, aging and finishing. Detailed coverage of leading brands and pricing segments.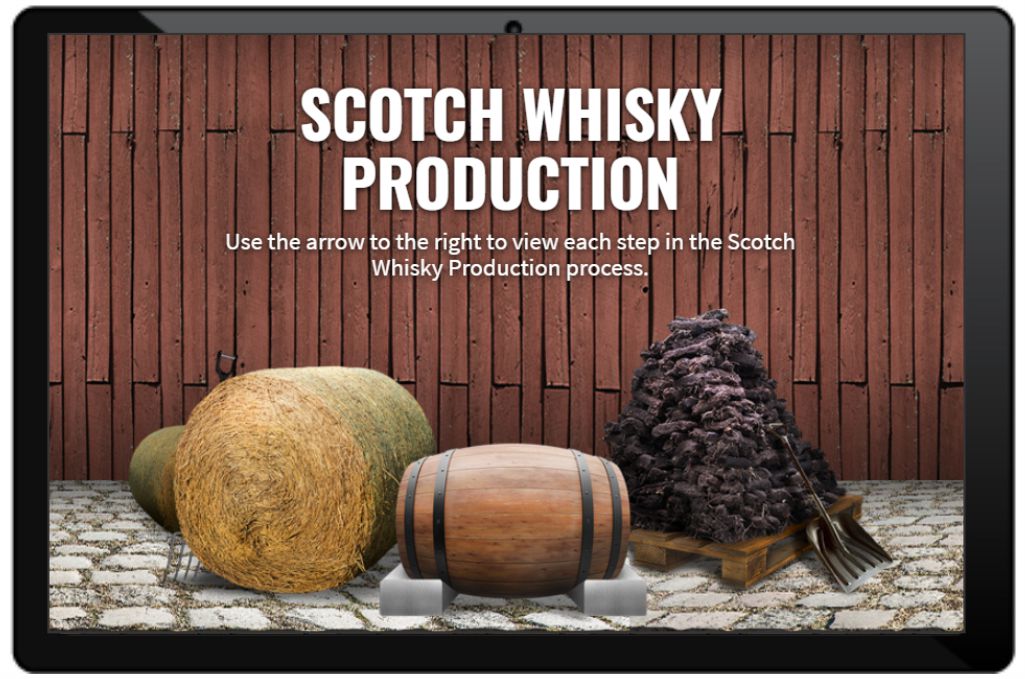 Wine Basics Academy
Level 1 of this Academy covers basic wine pairing, styles, segments (like sparkling, table, fortified), wine taste profiles, how we taste, the main grape varieties/varietals and the role of geography in understanding wine. Level 2 includes modules on wine styles by geography covering Europe, North American and the Southern Hemisphere. Each course is beautifully illustrated and interactive with custom audio and video.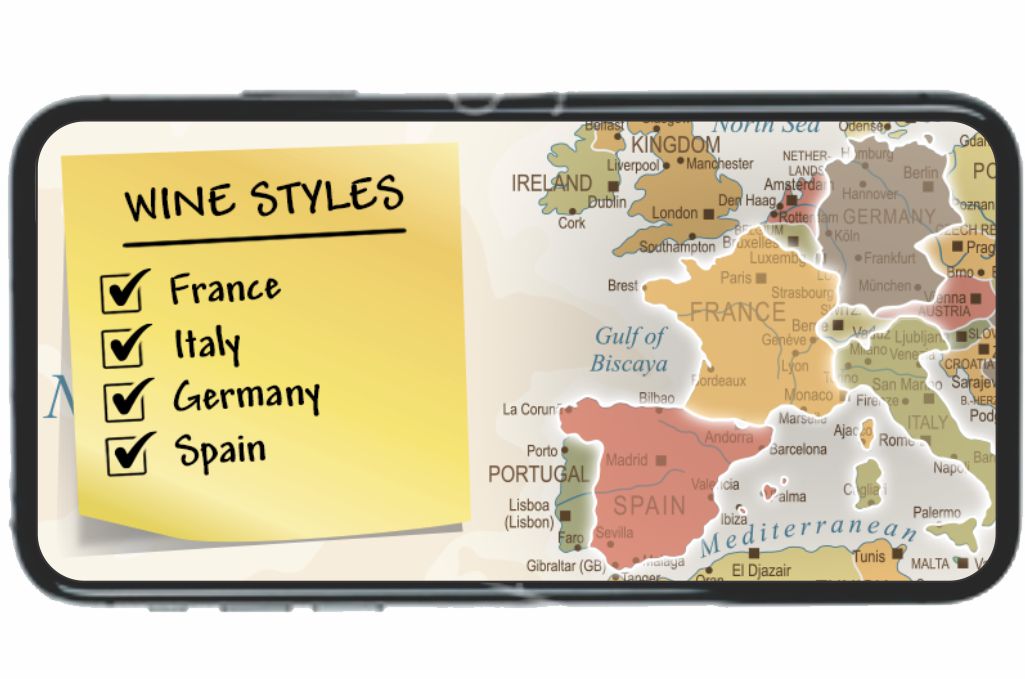 Beer Basics Academy

This Academy covers practical facts about beer origins, styles (ales, lagers), serving, production, and beer making regional styles (North America & Europe). Flashcard reviews provide helpful reinforcement. On-the-job scenarios answer likely customer questions. Each course is beautifully illustrated and interactive with custom audio and video.
Please contact us for a complete courses list. All courses also available for purchase.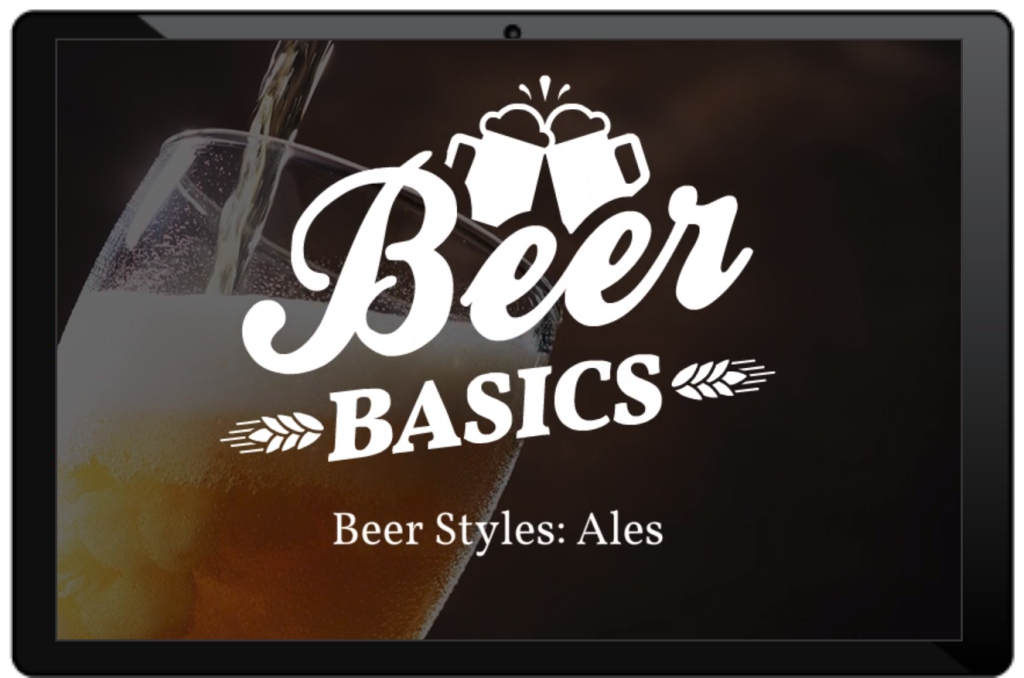 An Amazing Price: Basic Course Academies Start at
Just $495 for a 6 month program for up to 50 Learners
Discounts for Multi-Course Plans. No Annoying Monthly Payments - Optional Renewal After 6 Months. Annual Plans Available. Quick Program Set-Up. 100% Mobile-Friendly. Employee Incentive Options Available. Weekly Reporting Delivered to Your Mailbox. Please contact us for complete details.
Created by the Leading Developer of Online Beverage Training
Created by IMS, the industry's #1 Team of online course creators for distilled spirits, wine & beer - hundreds of courses created


Courses used by tens of thousands of learners around the world


20+ years of industry experience in the adult beverage & online education industries


First hand training at top spirits & wine producer facilities aroud the world


CSS Certified team and members of USBG, SWE, the NRA and other industry associations


Companies and Brands which have used IMS courses: Beam Suntory, Stoli® Group, Breakthru Beverage, Glazers Distributors, SWS Distributors, Jim Beam®, Sauza® Tequila, Laphroaig®, Marriott® Hotels and Darden Group to name a few